Welcome at Kosmopolit Leadership Development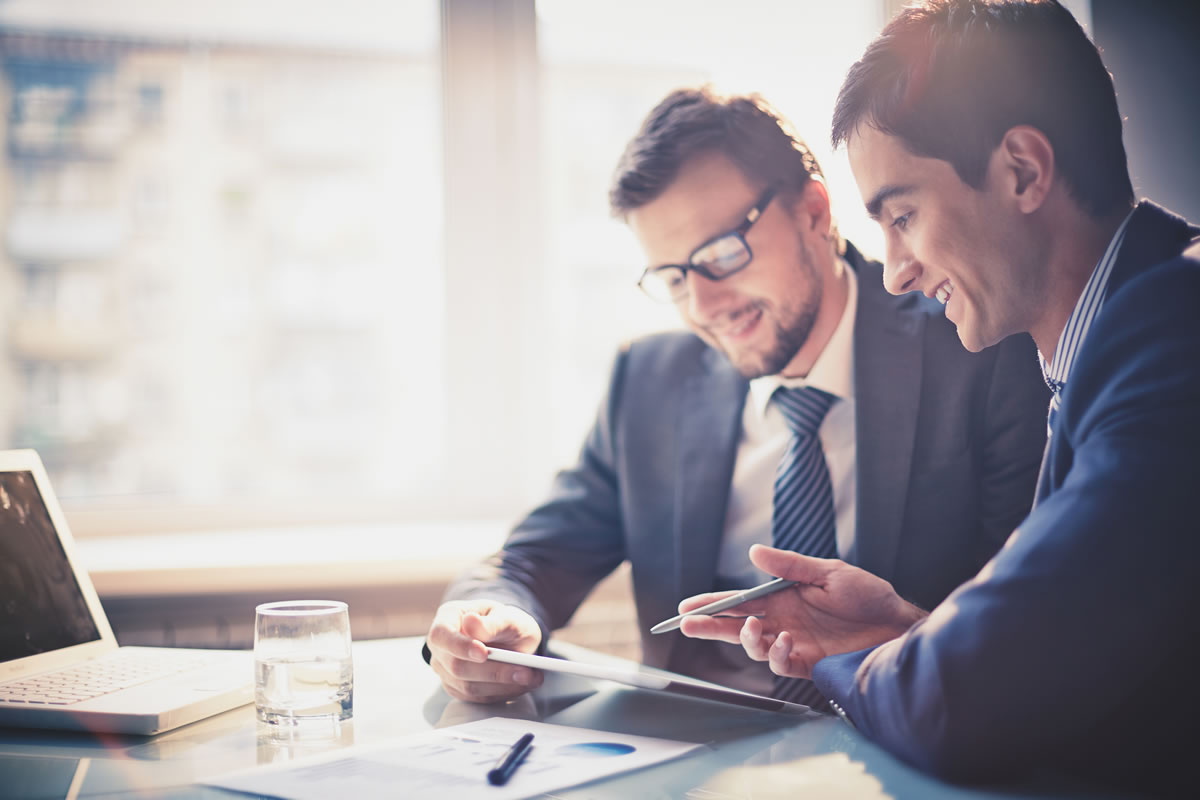 About Kosmopolit
When it comes to improve oneself successfully, companies and people are very similar: Both need a clear vision and goals - and the structures and strategies to achieve them.
Any change of a company starts in the mind of his leadership - and any strategic change brings…
Projects, Trainings and Retreats
In our surgery office we take care that you will have a good work-life-balance  …when you are exhausted …when you...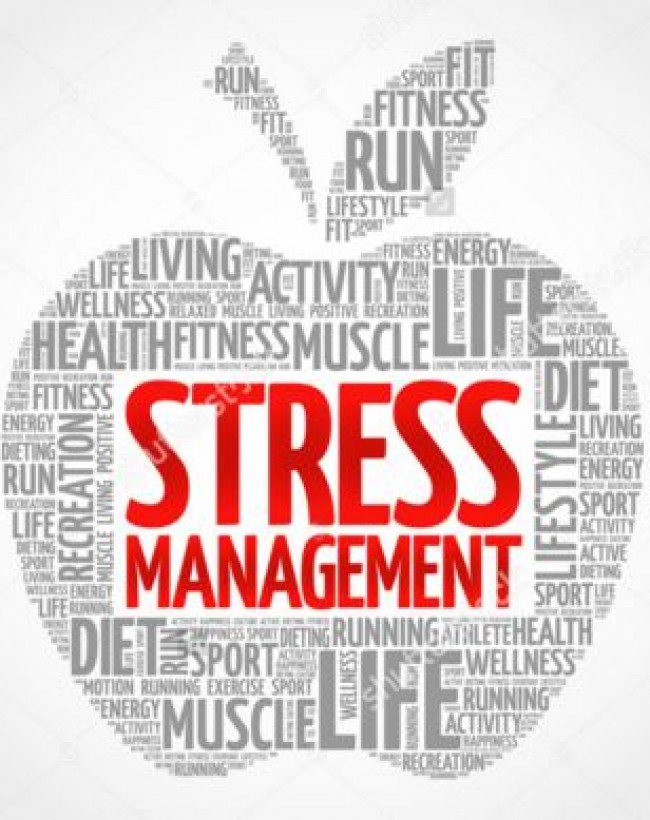 In our Stressreduction Leadership 5.0™ Training …you will learn through presentations as well with short exercises...