About us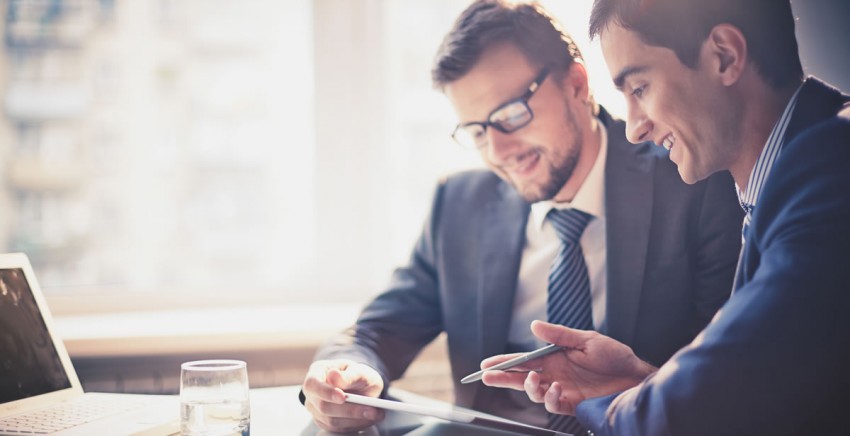 When it comes to successful development, businesses and people have a lot in common. Both need a clear vision and clear goals – and the structures and strategies to achieve them.
Kosmopolit's holistic approach is begins with recognising that every change in a business begins in the mind of its leadershp personalities – and that every strategic change involves a change at the personal level too: we coach businesses and give advice to persons at management level.
This seamless interlinking of strategic consulting and executive coaching enables companies and their leadership to meet challenges in a concerted and co-ordinated manner, enabling them to cope with the complexity of everyday life from the very start.
For any further information please call us at +41 (0)78 763 7191 or write us an email to info@kosmopolit.expert .
We are happy to assist you.