Coaching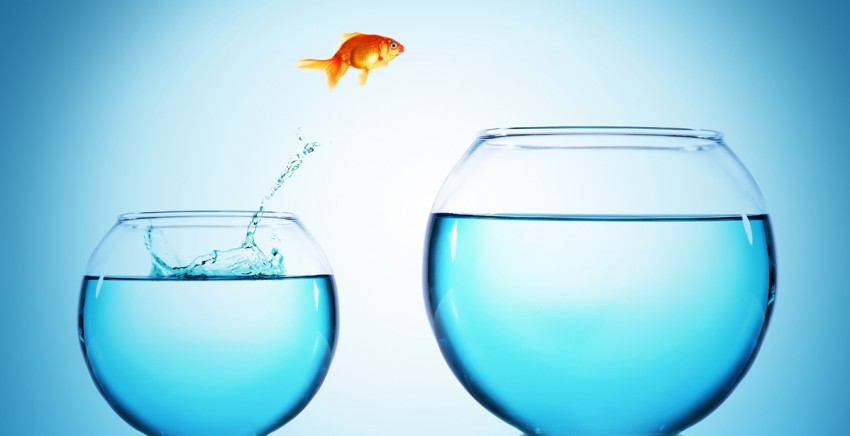 Kosmopolit's coaching service includes a perspective covering the entire company– in so doing, it solves more than just personal problems.
The short term demands of day-to-day business tend to leave long term strategic planning in the background. Values and targets get watered down and personal potential stays unacknowledged and unused. A reawakening of personal visions and strengths does more than just help individuals. Focusing one's energies can also provide new impetus to an entire working environment.
Kosmopolit always sees coaching as a strategic contribution to the positive development of the entire company. Whether changes from above are to be introduced or the implementation of change management processes are being pursued, Kosmopolit acts as a manager's external sparring partner, ready to provide a clear analysis of a personal situation and developing individual strategies on that basis.
For questions and to book a coaching session, call us on +41 (0) 78 763 7191 or write to us info@kosmopolit.expert .
Your concerns are important to us