Young Talents Program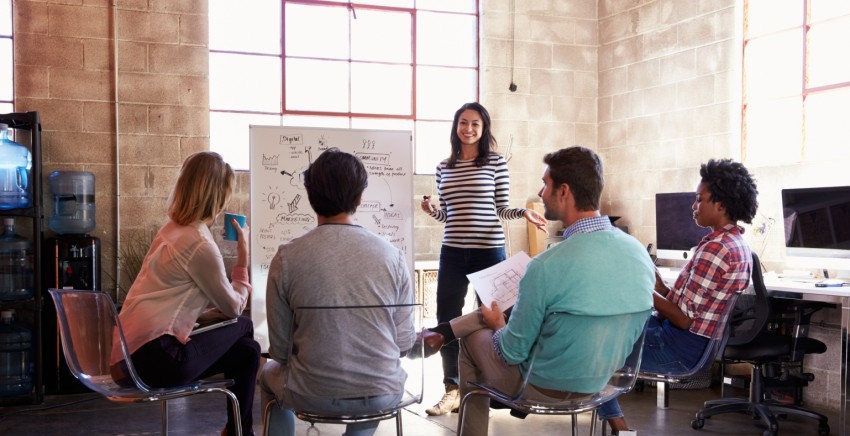 Our  Leadership 5.0™  offer for the Generation Y, the Young Talents
for those who do not have any leadership experiences so far.
Our program for Young Talents Leadership 5.0™ will cover following aspects
for example
What is the difference between Leadership and Management?
The new holistic approach Leadership 5.0™
Foundational Skill Building
Authentic Mindful Leadership
Work-Life-Balance
Mindful conflict solving
Further aspects
kick-off on-campus session
training duration : 8 weeks by skype or phone
final meeting on-campus including networking
You want to learn more about the program and training?
Please contact us by email  info@kosmopolit.expert
or call as at +41 (0)78 763 7191
We are happy to assist you