Office for Stressreduction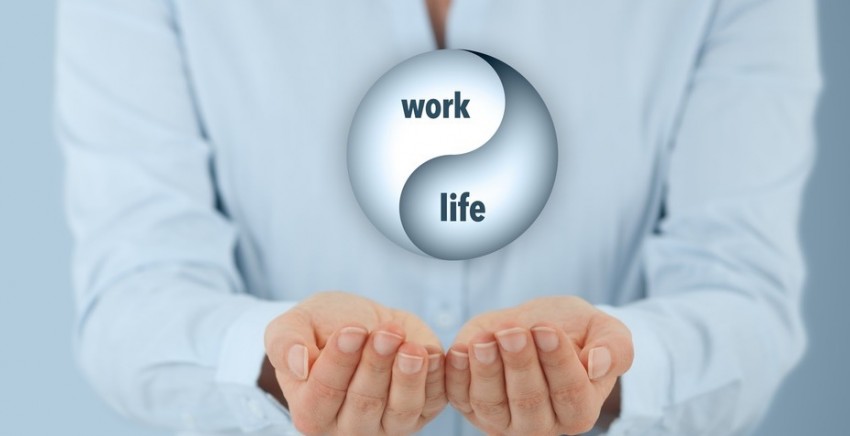 In our surgery office we take care that you will have a good work-life-balance 
…when you are exhausted
…when you suffer burnout
…when you die of boredom
…when you have blokades
…when you have difficulties to reach your goals and/or your dreams
…when you have conflicts, either in business or in private life
…when you have physical troubles like e.g. headache, back and neck pain, unrest, sleep disorder etc.
Please get in contact with us for a first get-to-know appointment. You will reach us at +41 (0)78 763 7191 or by email at info@kosmopolit.expert 
We are happy to assist you
How to find our Office for Stressreduction and Well-Being
in Switzerland at lake Zurich....